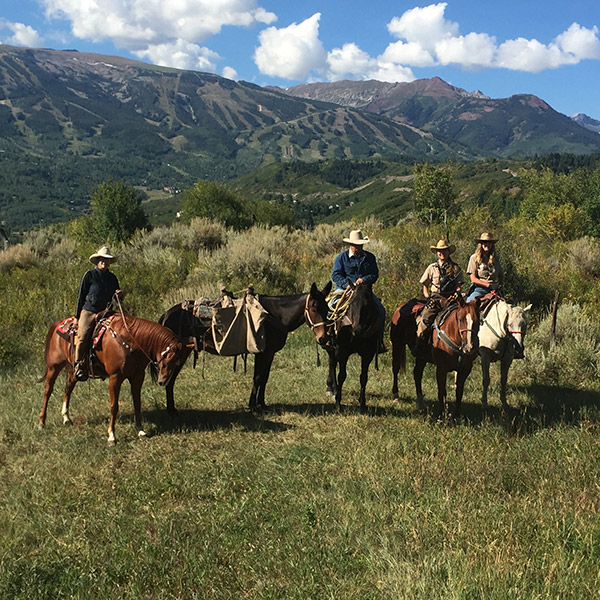 TRAIL RIDES OFF RANCH
Rumble Ridge organizes trail rides for friends and clients to meet at different trail head locations for day rides, some with lunch, provided by each individual participant. Help and instruction is given freely to keep everyone safe. Enjoying a day out on the trail with your horse is the objective.
Need a horse? – Trail horse fee $50.00 off ranch/ride – by appointment.
TRAIL ACCOMPANIMENT
We are at your service, to accompany you on trail rides, when you do not want to ride alone. Friends and their horses enjoy getting out on our beautiful high country trails.
$45.00/ride accompaniment
DAY RIDES OFF RANCH
Accompanied $60.00/ day/ client
TRAILER HAULING FEES
For transport to trail rides, and all other options for horse transport.
$75.00/hr. – $50.00 min. charge.