OLDENBURG HORSE BREEDING & SALES
Rumble ridge offers a small selection of riding and trail horses for sale each year.
The breeding program offers a few exceptional young Oldenburg horses for sale by appointment. Featured in 2018 - Juniper Hill – "Foal of Distinction" awarded as a weanling in 2017 by the German Oldenburg Verband.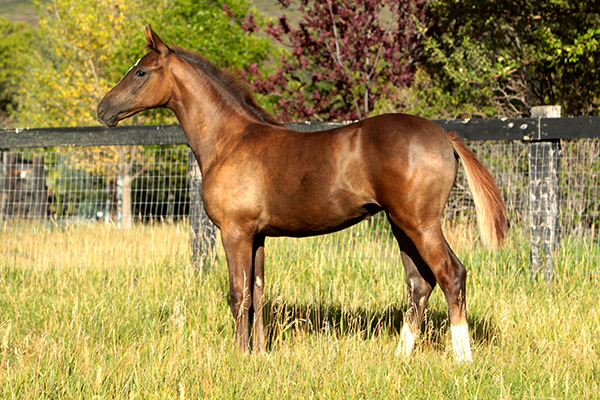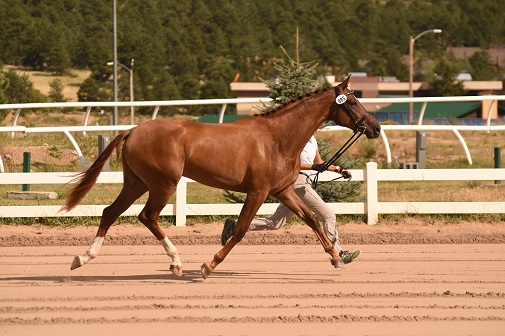 For Sale - Juniper Hill – Filly - born April 19th, 2017
Currently showing in-hand as a two year old,
and winning.